The Energy Innovation Centre
Provide a digital platform for energy innovators and energy companies to communicate on projects and solve problems that they may have.

Agency Radical Company | Role UX, Design
---




The project kicked off with a one on one workshop with the client to establish the pages we needed to complete by mapping out the journey from end to end. It also helped us get some time with the client to understand more about the process and what they wanted to achieve.





---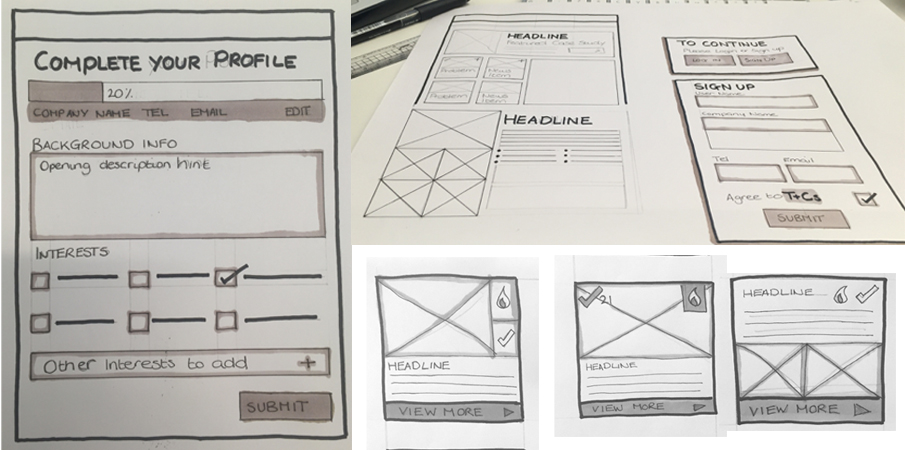 ---



My involvement started at the workshop and from there I went onto produce sketches and wireframes and from weekly meetings with the client these eventually evolved into finished visuals. It was a really interesting project and with a team of 3 (Project manager, and 2 designers) I am proud to say we produced an online prototype in just 6 weeks.



View clickable prototype





---