Hold My Light
The first national campaign to help people stop smoking in the UK.

Client Phillip Morris International | Role UX, Branding, Design
---
Brief
Design & develop a clickable prototype of the site for desktop and mobile detailing all funtionalities. Once sign off is achieved of the prototype design produce brand language and design and build website for launch.
View clickable protoype
---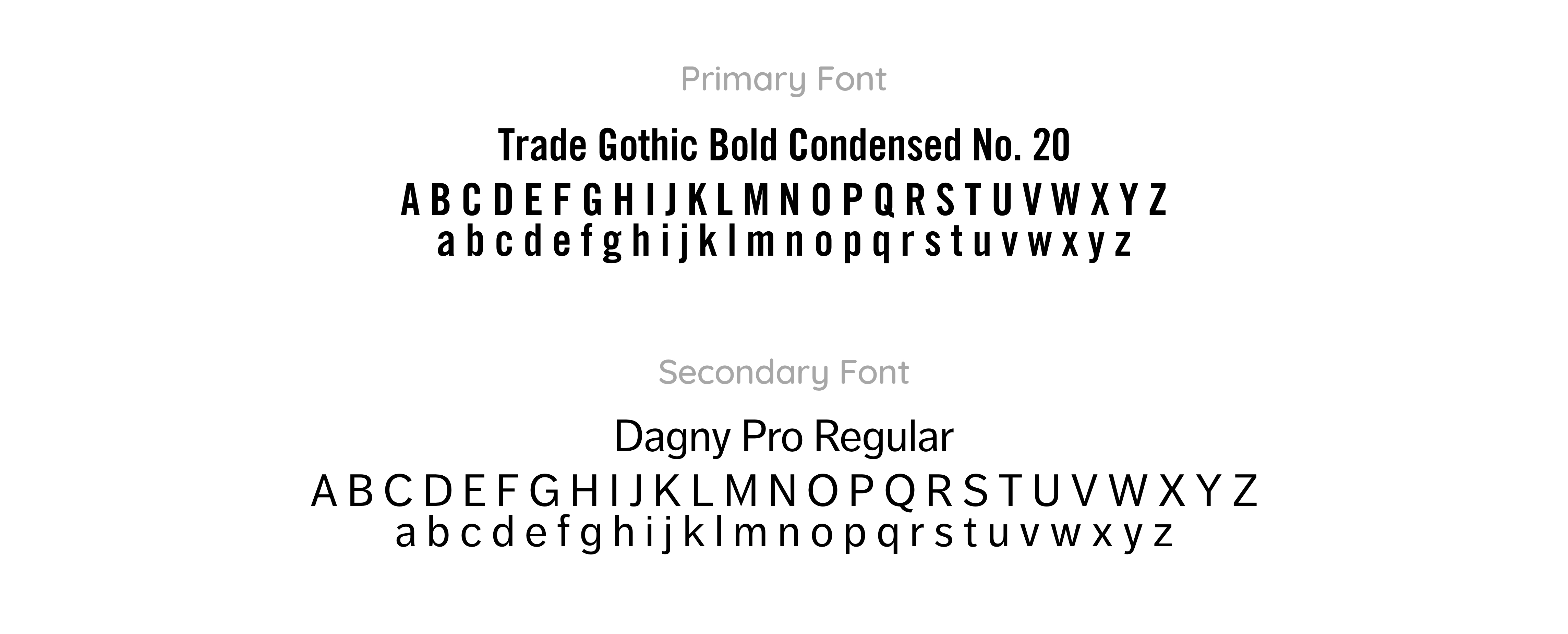 ---
---


The campaign was to encourage smokers to sign up and create a commitment page and ask friends and family to contribute commitments to encourage them to stop smoking. The campaign and process for a smoker is set to last 30 days but can continue if the user so wishes.



---
---
A fully working landing page showcasing the TV advert and various aspects of the initiative outlined and presented by PMI and then a sign up and login feature to participate in the campaign itself.
---
---